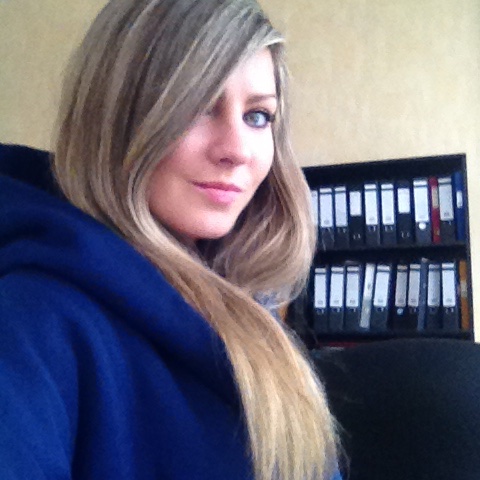 YULIA

Mother tongue:

Russian

Year of experience:

8

Education:

Moscow Institute of Psychology
Available
Language Skills:
Legend

Verified (Translator has passed the selection process )
Trusted (Translator has made many good jobs)
Leading (Translator is a leading translator in the language combination)
Top Specialization
General Business / Commerce

All corporate documentation relating to aspects of business management and administration not explicitly covered by other fields.

Keywords: bussiness letters, bussines texts, bussines

Culinary

Translation of food related documents including menus and recipes.

Keywords: recipes/culinary, tutorial, cooking,cooking / culinary, home cooking, recipes and menus, recipes/culinary, recipies,meals, cooking show, restaurants, restaurant menu, ricette e menu, italian cooking, hotel and restaurants, menu descriptions, recipes, cooking / culinary, food, restaurant descriptions, prodotti tipici, restaurant guides, kitchen, cucina+ricette+menu, kitchen tools, cooking sites, food and beverage, hotel and restaurant descriptions, restaurant reviews, cookery books, cooking techniques, hotel descriptions, cibo

Internet, E-Commerce

Translation of websites not containing technical vocabulary, sites destined for e-commerce, e-business.

Keywords: webstore/web pages/websites/ pages, social marketing, search engine optimization,social media marketing, webstite, ecommerce sites, ecommerce, web contents, web site, web text,furniture production, social networking, seo description, computer game, internet e-commerce, seo content, newspaper texts, blog marketing, bussines letters, computer, company & product brochures, e-coomerce, product descriptions, e-learning courses, websiti, websites, fashion blog, international bussines, production manuals, selling courses, webstores, internet websites, blogs translation, corporate websites, intranet content, touristic websites, company leaflets, product descriptions/reviews, bussines texts, news, company presentations, online marketing, website / blog, company profiles, profilo azienda, travels, company profiles + web sites, seo, seo optimization

General

All other documentation that does not contain technical vocablary.

Keywords: company profilesy, bussines, companies

Cosmetics

All documentation relating to cosmetics production and marketing.

Keywords: online fashion shop, blogs de moda, stores, fashion trends, fashion magazines, sales offers, beauty products/makeup, female fashion, trends and fashion, manicure, makeup products, internet shopping malls, wear, make-up, prodotti di bellezza e trucco, fashion, beauty prodotti e trucco, vestiti, make-up review, make up tips, make up tutorial
Reccomended Translators in
Italian to Russian
Service description
Since 1999, Translated offers professional translation services in 189 languages and 4708 different combinations serving over 174421 customers worldwide.
Guaranteed quality and deadlines
We only use professional native translators.
If you are not satisfied we will offer a revision if still not satisfied we will refund.
If we are late we offer a discount.
[ More ]
Competitive Prices
No Administrative overhead, your money goes all into translation.
[ Instant quote ]
You pay after
Corporate customer can pay after the translation is delivered.
We accept Bank Transfer, Visa, Mastercard, American Express and PayPal.

Some of our professional translation services
---
Learn more about
Translated