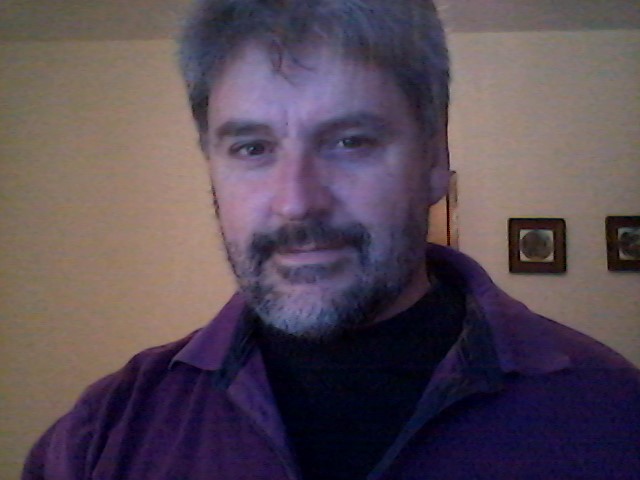 FERNANDO

Lengua materna:

Spanish

Años de experiencia:

33

Formación:

Universidad de Santiago de Compostela
Disponible
Habilidades lingüísticas:
Legend

Verificadas (El traductor ha pasado el proceso de selección)
De confianza (El traductor ha hecho muchos buenos trabajos)
Sobresalientes (el traductor es un traductor sobresaliente en la combinación de idiomas)
Principal especialización
General

All other documentation that does not contain technical vocablary.

Literary Translations

Translation of books and literary works.

Mechanical / Manufacturing

Documents relating to mechanical installations, engineering and manufacturing processes.

History / Archaeology

Translation of historical texts, texts relating to archeology.

Shipping / Sailing / Maritime

Translation of all material relating to the sea, shipping industry, sailing for pleasure, vessel documentation and operating certificates.
Traductores recomendados en
Italian to Spanish ( Spain )
Mejores traductores en combinaciones frecuentes
Descripción del servicio
Traslated lleva desde 1999 ofreciendo servicios de traducción profesional en 146 lenguas y 3138 combinaciones diferentes para más de 66932 clientes en todo el mundo.
Calidad y plazos garantizados
Trabajamos solo con traductores profesionales nativos.
Si no está satisfecho, le ofreceremos una revisión; si sigue sin estarlo, le devolveremos su dinero.
Si entregamos con retraso, le ofrecemos un descuento.
[ Más ]
Precios competitivos
No hay gastos administrativos; todo su dinero se invierte en traducción.
[ Presupuesto instantáneo ]
Pague después
Los clientes corporativos pueden pagar después de la entrega de la traducción.
Aceptamos transferencias bancarias, Visa, Mastercard, American Express y PayPal.

Saber más
Translated